Milestones Calendar Events for 2022
Jump to: January | February | March | April | May | June | July | August | September | October | November | December
This page lists birthdays, death days and the days of significant events associated with individuals in the history of data visualization. A few events are recorded only as a month & year.
Names link to a search in the milestones database for their contributions. Principal anniversaries in the current year (modulo 25 years) are highlighted. Candles indicate centuries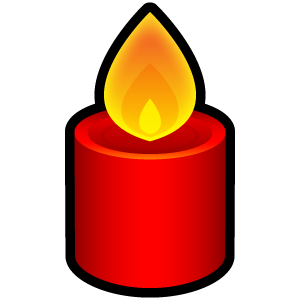 and quarter centuries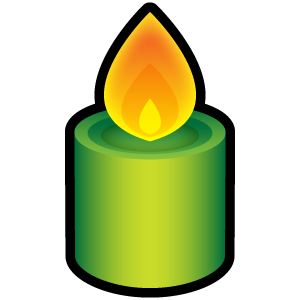 .
January
February
March
April
May
June
July
August
September
October
November
December